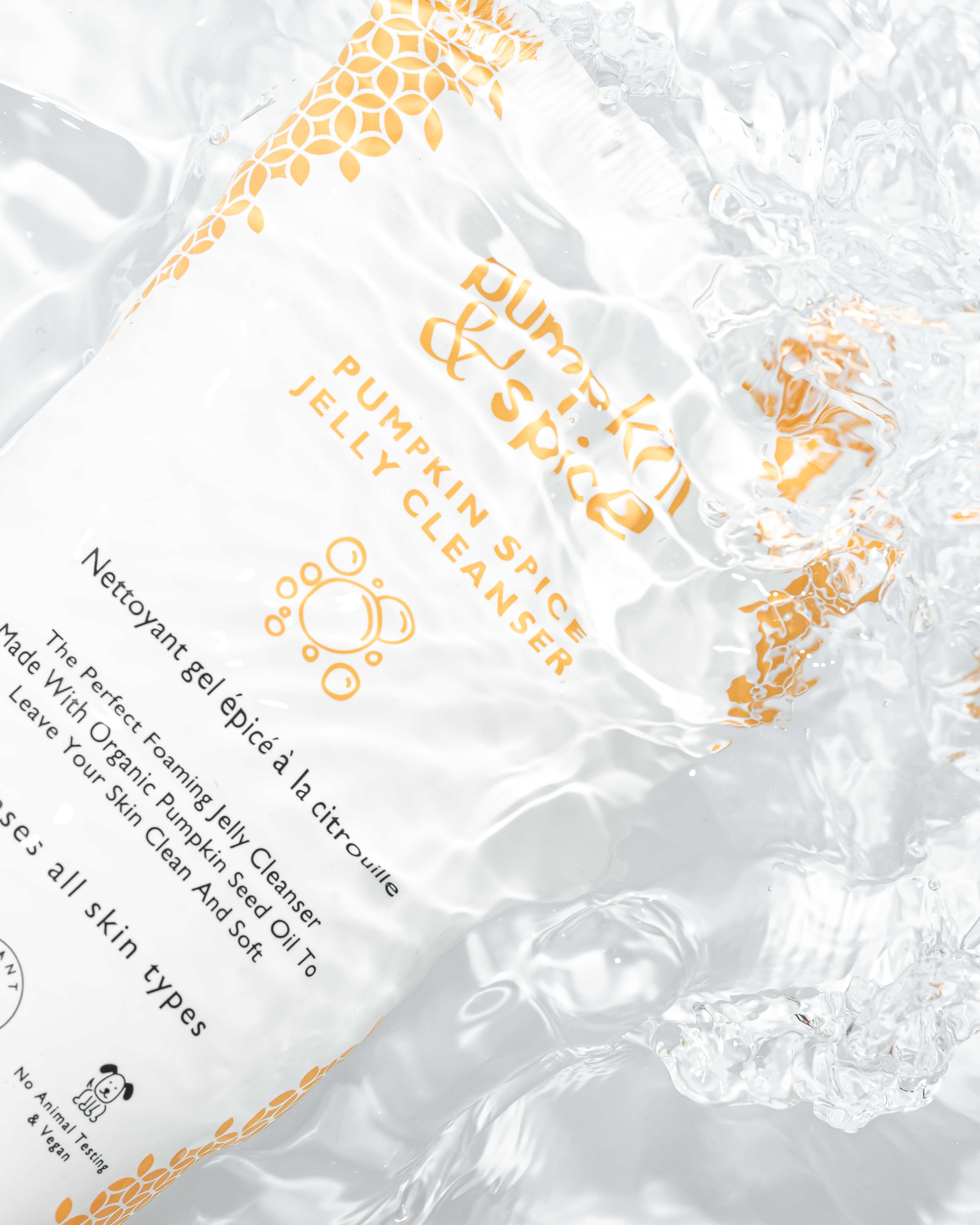 Tips For The Best Results
---
Tip 1
Use your fingertips to massage the Jelly Cleanser over your face for at least 30 seconds.
Tip 2
The Pumpkin & Spice Jelly Cleanser can be used twice daily, morning and evening.
Tip 3
Use the Pumpkin & Spice Day Moisturizer Lotion after using the Jelly Cleanser.
This section doesn't currently include any content. Add content to this section using the sidebar.